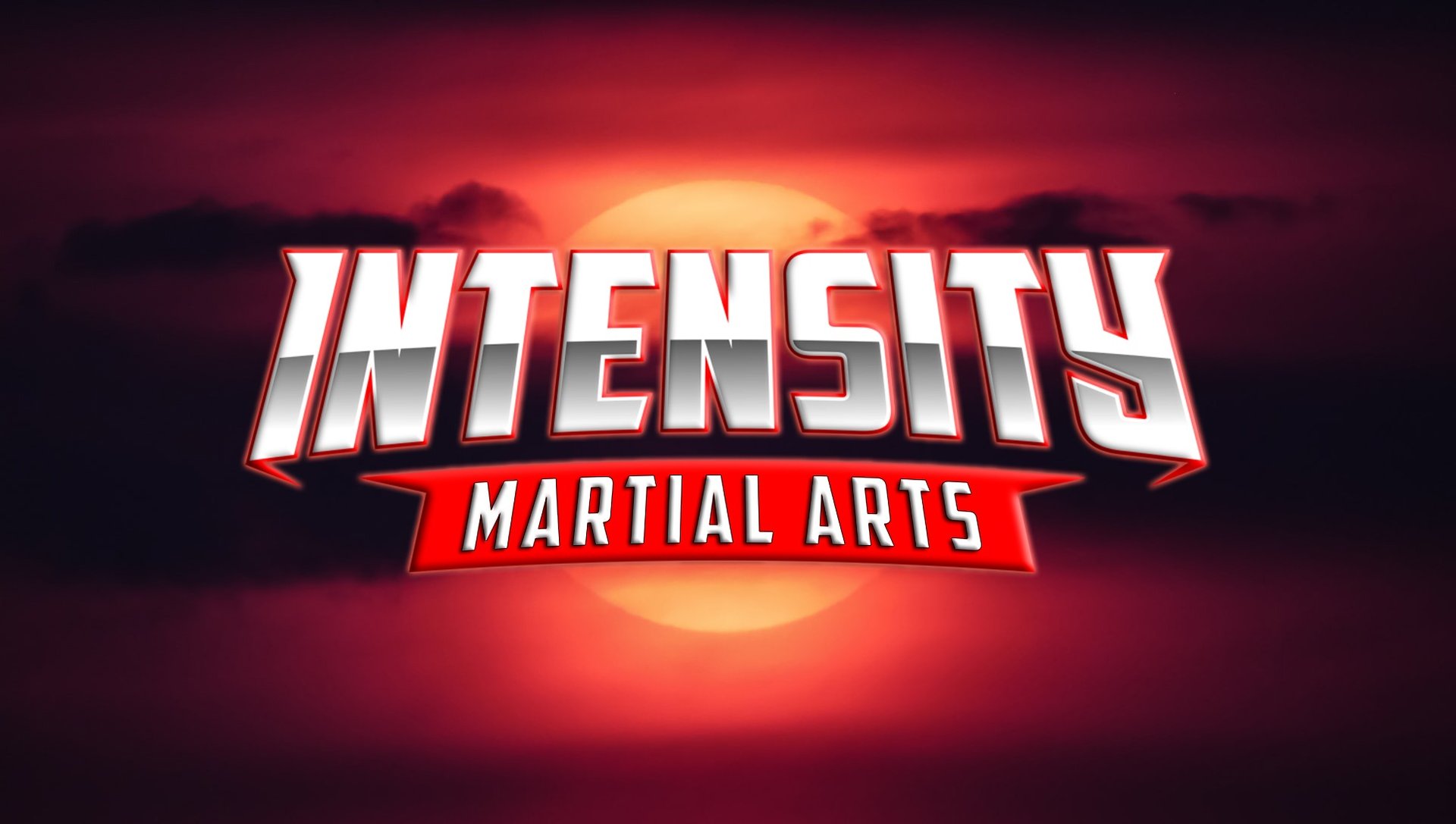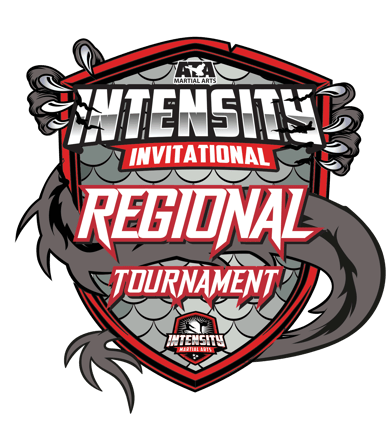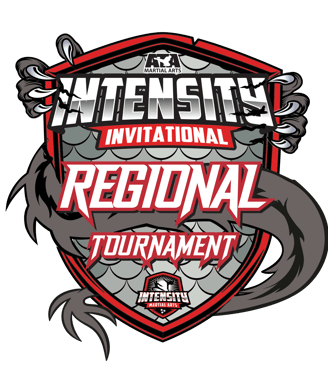 Click to visit the Convention Center
August 26th, 2023
Memphis, Tennessee
Welcome to Memphis!

We have a great tournament planned for you. Come see the sites and sounds of Memphis with Beale Street, Elvis' Graceland & Bass Pro at The Pyramid and take in all the deliciousness that makes Memphis the BBQ Capital of the World!
We have a great venue for you with the $200M dollar renovation of the Renasant Convention Center. We hope that you have a great experience here!
Click the link below to be taken directly to our ATA EZSignup page to get registered:
ATAEZSignup.com
***If you are a Region 101 student, please register with your Instructor/School***

Region 101: Arkansas, Tennessee, Northern Mississippi
CONVENTION CENTER PARKING GARAGE
The parking garage is accessed from FRONT STREET and is at the NORTH end of the tunnel.
Clink on Images to open full size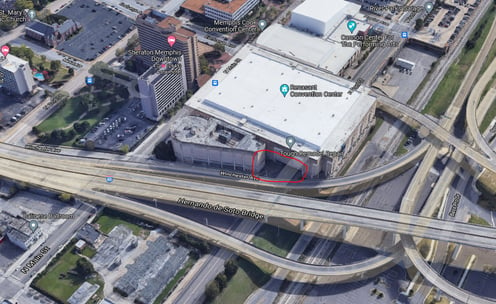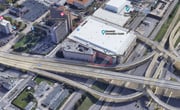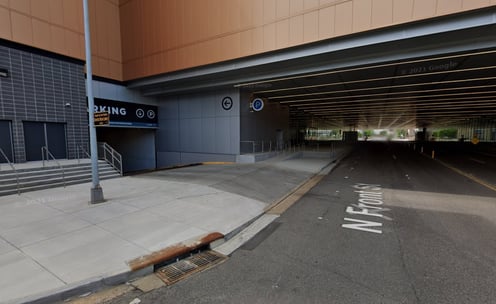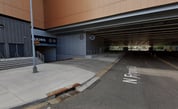 The Sheraton Memphis Downtown Hotel
will be the host hotel for our event.
King & Double Rooms for $146/night
The Sheraton is connected to the convention center via Skyway Walking Bridge.

Click Here to stay at the Sheraton Memphis